Production Preparation
The employees in our Production Preparation department are responsible for all steps taking place before the actual production process. For example, they use computer-aided development and design processes to precisely specify the assembly of individual ship sections. They also ensure the availability of all materials and components required for the production of river cruise ships and floating engine room units. This makes the Production Preparation department a crucial division where everything comes together between Design, Procurement, Logistics, Production and Assembly. Our aim is to optimise work processes at NEPTUN WERFT to achieve the best possible results.
A wide variety of professionals work together in our Production Preparation department.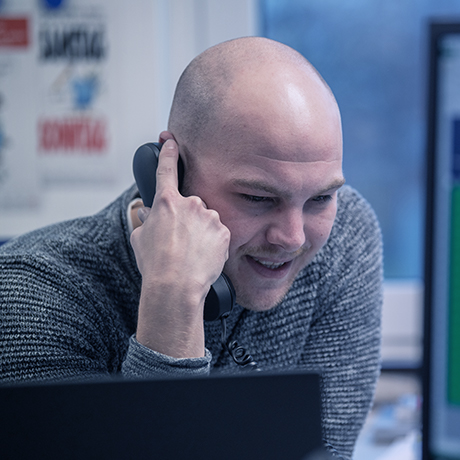 "It makes me proud to work at a company that has been around for over a hundred years".
Sebastian Krimmert
Production Preparation Technician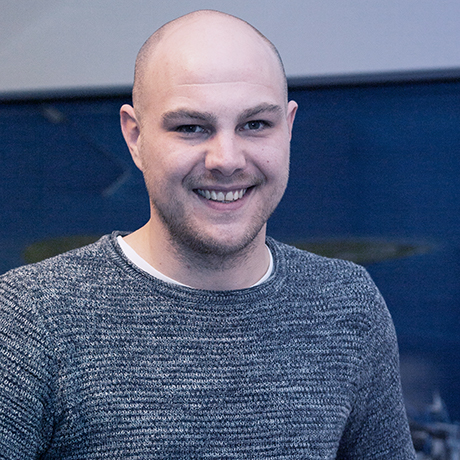 "I used to work in production, so I know which components need to be installed in each section".
Sebastian Krimmert
Production Preparation Technician