Design and Construction
The employees in the Design and Construction department at NEPTUN WERFT are not only responsible for building new ships; they also build the floating engine room units (FERUs) to be installed in cruise vessels in Papenburg and Turku. They're involved throughout the entire process – in the development of the concept, in the customer and class approval, in the construction process, and even beyond delivery to the end of the guarantee. The employees in our Design and Construction department are also responsible for our equipment design, transport and ship transfers. They design the tools required for the completion of new ships and FERUs, such as beams with the capacity to lift several hundred tons. They also plan heavy-duty transport and transfers within the shipyard premises. Some of the other tasks performed by our operating equipment engineers include the preparation and monitoring of FERU transfers to our shipyards in Papenburg and Turku.
NEPTUN WERFT employs a wide range of professionals in its Design and Construction department, such as engineers.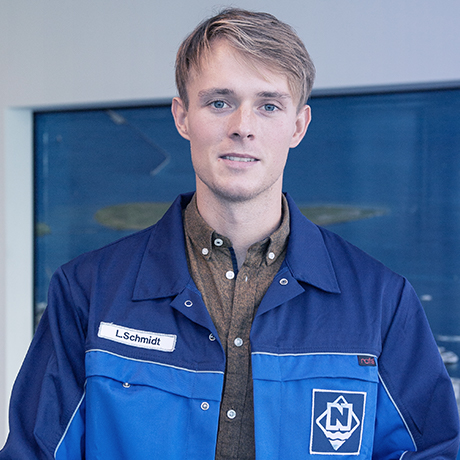 "Our team overcomes logistical challenges!"
Lars Schmidt
Operating Equipment Engineer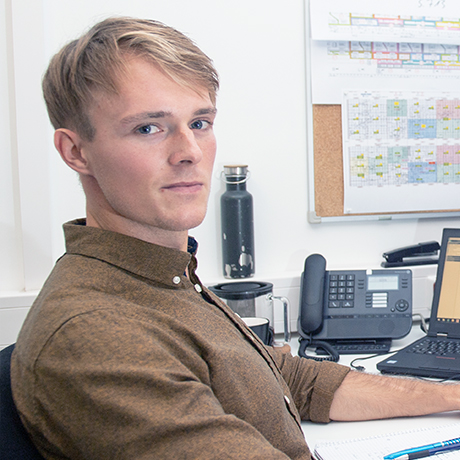 "I'm responsible for a whole range of tasks. There's lots to do – from analytical work in the office to discussions with my colleagues in production".
Lars Schmidt
Operating Equipment Engineer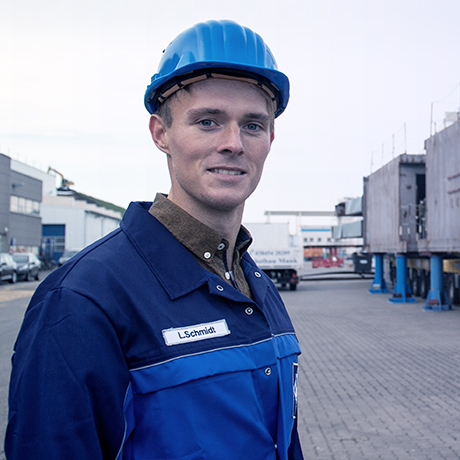 "NEPTUN WERFT is one of the best employers in the north of Germany".
Lars Schmidt
Operating Equipment Engineer