Human Resources
The employees in our Human Resources department are there to help and advise the people who work at NEPTUN WERFT and NEPTUN Logistik. Their key role is to recognise each employee's potential and to exploit and foster this in the best way possible, creating a climate in which all workers can develop. The Human Resources department at NEPTUN WERFT oversees the processes involving around 700 employees. This includes a wide range of tasks: They deal with basic HR issues, structure partnerships with our social partners like IG Metall and employer associations, and take care of areas like staff recruitment and deployment. Needless to say, our Human Resources department is also responsible for general staff issues and disciplinary matters, as well as occupational health and the training of our young specialists.
NEPTUN WERFT has a wide variety of professionals in its Human Resources department, and they all work together for the success of our company.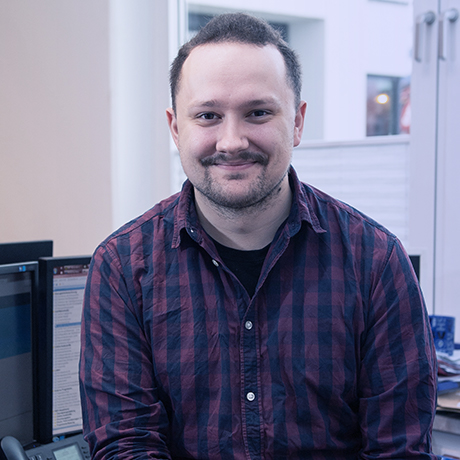 "I'm proud to work at one of the largest companies in the area".
Marcel Wittenburg
HR Assistant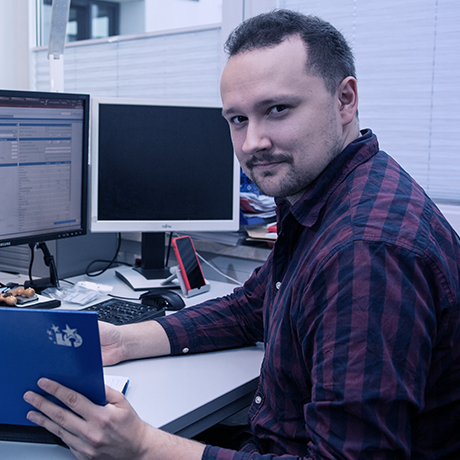 "I work closely with my colleagues and managers. This interaction adds lots of variety to my everyday life".
Marcel Wittenburg
HR Assistant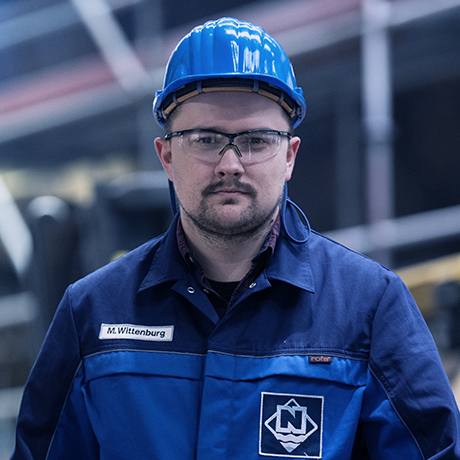 "NEPTUN WERFT is a diverse workplace with many different tasks".
Marcel Wittenburg
HR Assistant